We wish all innovators and everyone who reads this newsletter Happy New year and many successful innovations!

Valeri Souchkov and ICG T&C
FORTHCOMING EVENTS

Next public training courses from ICG:

Description and registration are available at http://www.xtriz.com/Training/

May 18, 2005: "A Day with TRIZ and Systematic Innovation", Arnhem, The Netherlands. During the day, which will be divided to the two parts: tutorials and presentations, we will explain you what Systematic Innovation is and how it can be used for your benefits both for technological and non-technological applications. We also reserved time for the roundtable discussions.
To get more information, please contact us at info@xtriz.com.




November 16-18, 2005: ETRIA World Congress "TRIZ Future 2005", in Graz, Austria, the first call for papers and conference information are available.
PAST EVENTS

On November 3-5, ETRIA Conference "TRIZ Future 2004" took place in Florence, Italy. With 125 participants from 22 countries, the conference marked a new step in the evolution of the European TRIZ Association. While TRIZ becomes more and more popular over the world, it evolves as well: new techniques and tools are added and existing techniques and approaches are polished and improved. Speakers presented both TRIZ advances and various case studies demonstrating applicability of TRIZ to different areas. Valeri Souchkov of ICG T&C run TRIZ tutorial session during the first conference day.

Here you can find reports on the conference: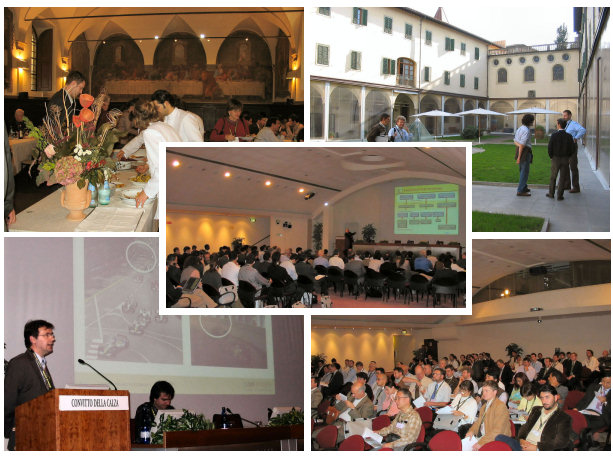 © 2005-2006, ICG T&C

Disclaimer: ICG Training & Consulting may not be responsible for the contents of the web links apart from those linked directly to ICG T&C' web site.